The Church has rendered God safe.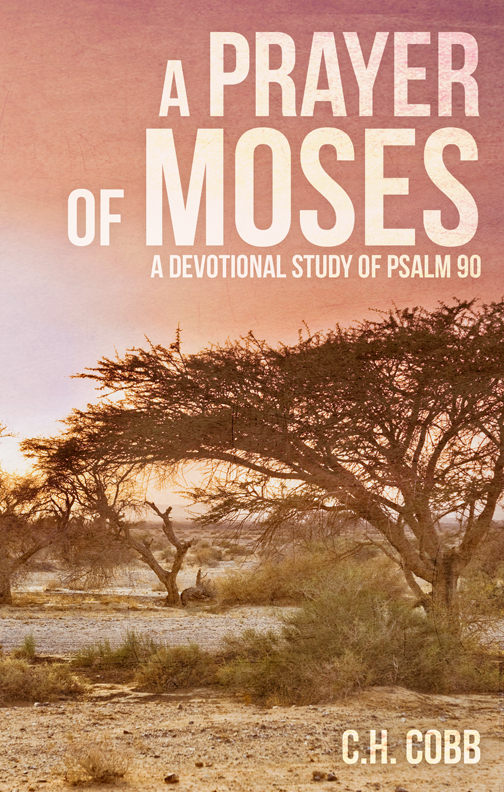 His wrath is a matter relegated to days of antiquity. It seems rare that we connect the brevity and frailty of this existence with His overflowing anger at sin. Unfortunately, having dispensed with His wrath we've also diminished His holiness and His majesty, and made the cross less necessary. This study invites the reader to take a second look at God and His wrath—and His Christ—through the eyes of Moses. Suitable for individuals or groups.
Chris Cobb's exegesis of Psalm 90 is solid and sobering. In a world that takes sin lightly, Christianity needs to hear the message of this Psalm which Chris Cobb has brought to life.
Dr. Brent Aucoin
President, Faith Bible Seminary
Lafayette, Indiana
Pastor Cobb's exposition of Psalm 90 combines two sets of ingredients that make it a joy to read: on the one hand, exegetical precision together with the sweep of redemptive history; on the other, technical mastery with warm, personal application. There are Scriptural studies in which the author maintains a safe distance from the reader. Pastor Cobb allows us to get to know him along with the text he is expounding. This, in my opinion, is the best way to do pastoral theology.
John L. Marshall, Ph.D.
Christian Studies/History Department
Eastern University
(Also available on Amazon in print or for Kindle)