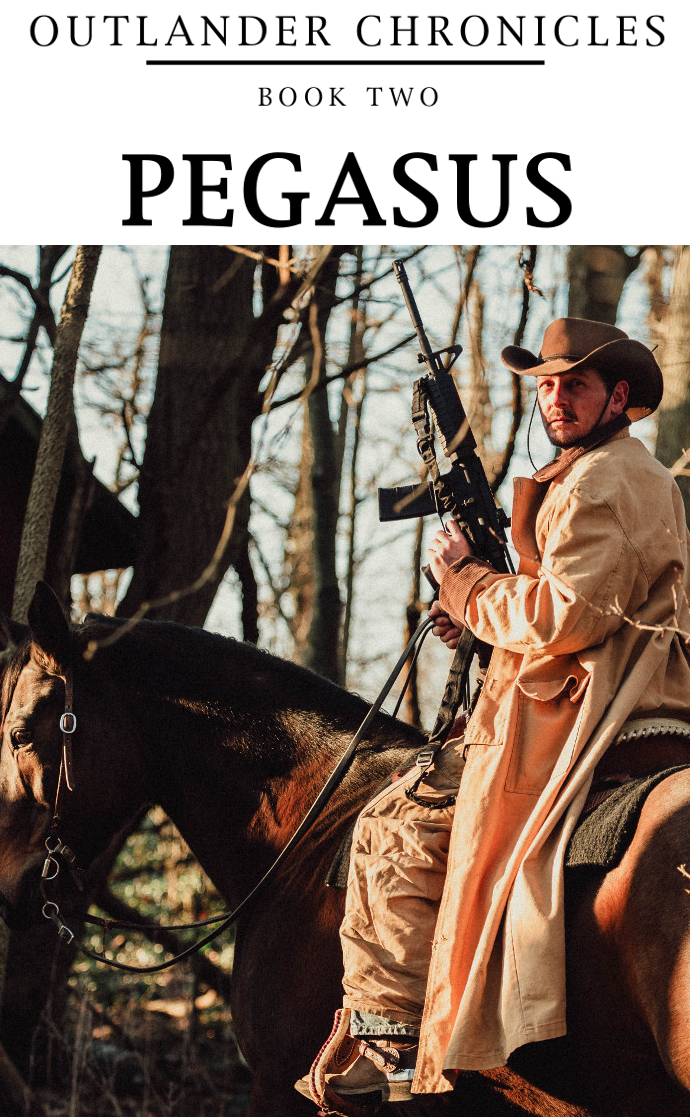 Humanity flickers on the brink of extinction. A genetically-engineered smallpox virus has wiped out the global population. The few who remain are reduced to little more than primitive survival.
Convinced that life must involve more than delaying death, Jacen Chester gathers a small band of people committed to pursuing his dream of rebuilding civilization. The location chosen to plant their new world is the empty, decaying ruin formerly known as Denver, Colorado. But first they must escape the clans who survive by murderous violence, and navigate hundreds of miles of dangerous landscape filled with the rotting remains of a former civilization.
Jacen thought that crossing the Mississippi would finally place them out of harm's way. Little does he know that their worst challenges lie just ahead.
In book two of the Outlander Chronicles, author C. H. Cobb continues the epic physical and spiritual journey of a young man and his friends in a world marked by tragedy and death.
ISBN-13: 978-0-9848875-6-9
Available August, 2018