Jacen thought when they crossed the Mississippi, heading west, they'd be out of danger.
He was wrong . . .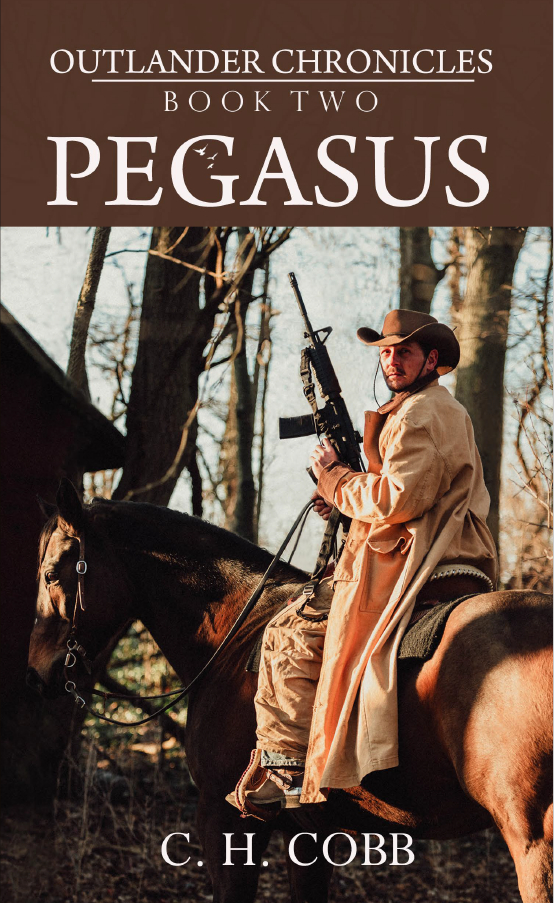 ————————–
It began as a blog. It became a political firestorm . . .
C. H. Cobb's new political thriller is now available from Doorway Press or Amazon or your local bookstore!

————————–
"An Air Force pilot with a few skills not in his official dossier finds himself on the run in a hostile nation in this thriller, the first in a projected series. . . . Cobb has clearly done his research on multiple counts and, like Tom Clancy or Dale Brown, masterly intertwines military technology and behavior into a tightly plotted narrative in which every development follows logically and smoothly from what came before. This deft touch extends to the characters: . . . This first installment chronicling the adventures of Maj. Jacob Kelly turns out to be an undisputed success." — Kirkus Reviews
—————————————————————————————————————————————————
Praise from enthusiastic readers:
A reader in Greenville: I purchased the kindle edition of Falcon Down and Falcon Rising. Enjoying them very much! I read the Candidate over the winter season. Highly recommend all of them. Such a gifted author!
A reader in Tennessee: Highly recommend this author, and everything he has written. This [Outlander Chronicles] is my favorite series personally.